What is a thru-hike? What, or who, is a thru-hiker?
You are an enthusiastic hiker and like to keep exploring your limits. Maybe your next challenge will be a mountain trail where you walk from hut to hut or trekking through the Himalayas. At some point, longer trails become your goal and you dream of hiking that one trail someday. Strong preparation, however, is needed before you can start this new adventure. So, before you start: what exactly is a thru-hike and what types of hiking are there?
Thru-hiking is walking a long-distance path from start to end. In most cases, you will cross multiple regions or maybe even several countries. However, this is not necessarily the case, since some long-distance paths comprise smaller regions. The aim is to hike the trail in one or connecting season(s) and in one go. Sometimes this will mean that the hiker needs to deviate from the route, for instance, to re-supply, but they will return to the trail to continue. Often only long trails are thru hikes, such as the Pacific Crest Trail (4,265 km) or the Santiago de Compostela (780 km). Despite this, the length of the trail does not determine whether a trail is a thru-hike or not. Shorter trails, like the Haute Route (180 km) or the West Highland Way (153 km) are also considered to be thru-hikes.
Next to thru-hikers, there are also section hikers. This group will also walk the entire length of the trail, but not necessarily in one go or in the same geographical order. On longer trails, like the ones in the USA, section hiking is popular. Another option would be to start backpacking. When choosing the last option, most people like to pick a location from which they start each day for shorter (day)hikes.
In the end, it does not matter what type of hiker you are. The different ways of hiking have similarities and differences. The most important thing is to choose what works best for you and to enjoy. Hike your own hike!

Thru-hiking: is it for you?
This depends on various factors. We believe that thru-hiking is one of the best things to do, but obviously, this might not be the case for everyone. Some people get more satisfaction from section hiking or making shorter day hikes. Here are some tips to discover if thru hiking is for you:
Start dreaming and planning
Start small
What do you want to get out?
Start dreaming and planning
Get inspired by the various thru hikes that are out there! Maybe you fell in love with a certain region or country? Start researching about the long-distance paths that are available there. Talk to friends and family and discover if they have experience in thru hiking or maybe they know someone who has. It is always inspiring to hear the adventures of people you know. Once you have chosen a trail, it is easy to become excited about it. If you are lucky, you can start hiking soon, but it could also be that you need to wait a little longer if the trail takes several months to complete. Either way: put the trail on your bucket list and start dreaming!
Start small
What do you want to get out?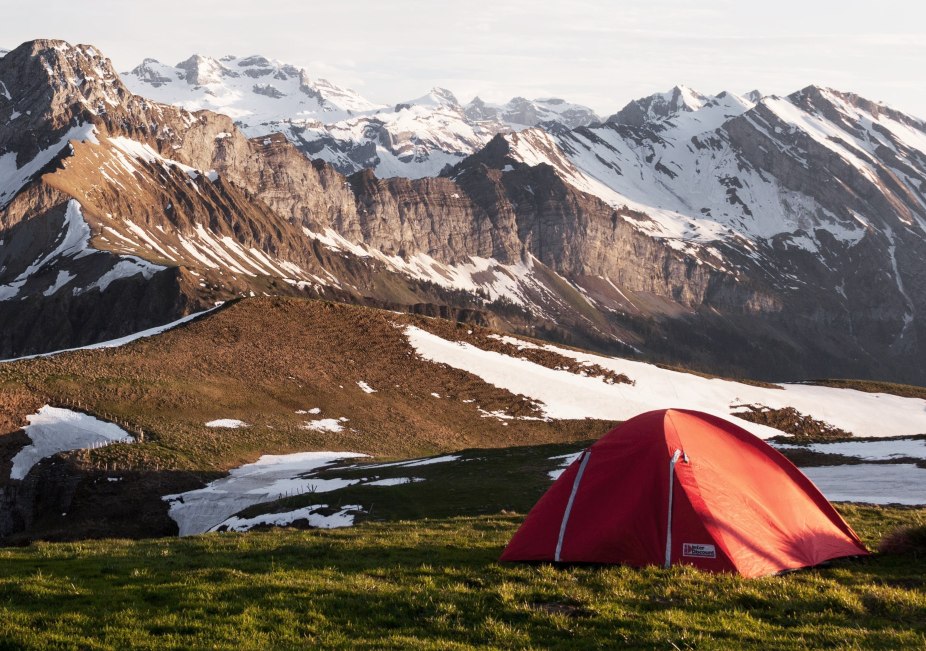 Good question! Experienced thru-hikers tell you why.
What to consider? Let's get started.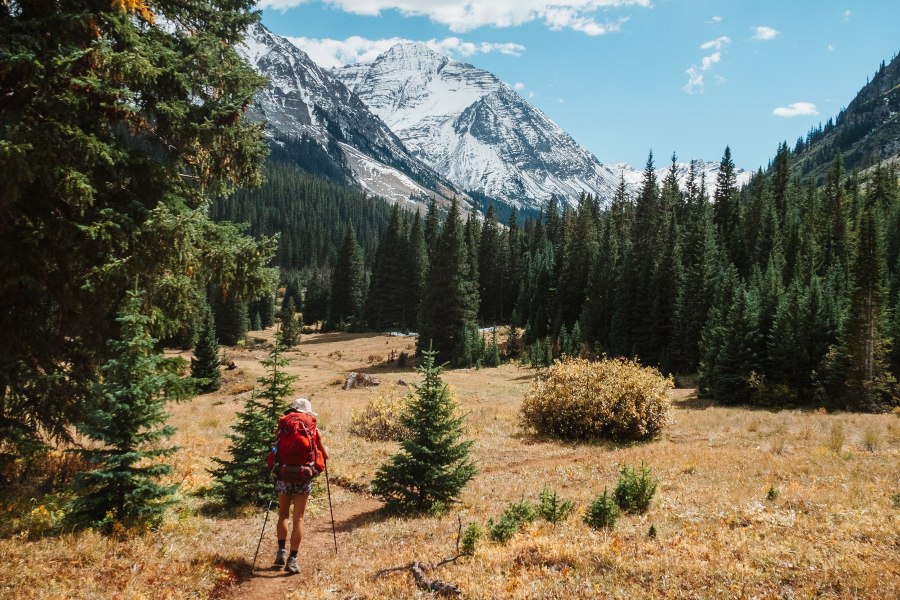 Strong preparation is half the job.