Good question! Why would you leave the safety and comfort of your home and daily life to walk day-in and day-out for several weeks or maybe even months? Well, we can come up with some good reasons! Think about the freedom of getting away from your everyday life and busy (work)schedule to become one with nature. Or how you can enjoy the amazing views and landscapes alone or together with fellow hikers. Unfortunately, it won't be easy all the time. Thru-hiking will test your ability to cope with setbacks, pain, and test your much-needed perseverance. It is all part of the adventure and what makes thru-hiking so addictive! We asked Kelly (trail name Sunny) why they enjoy long-distance hiking.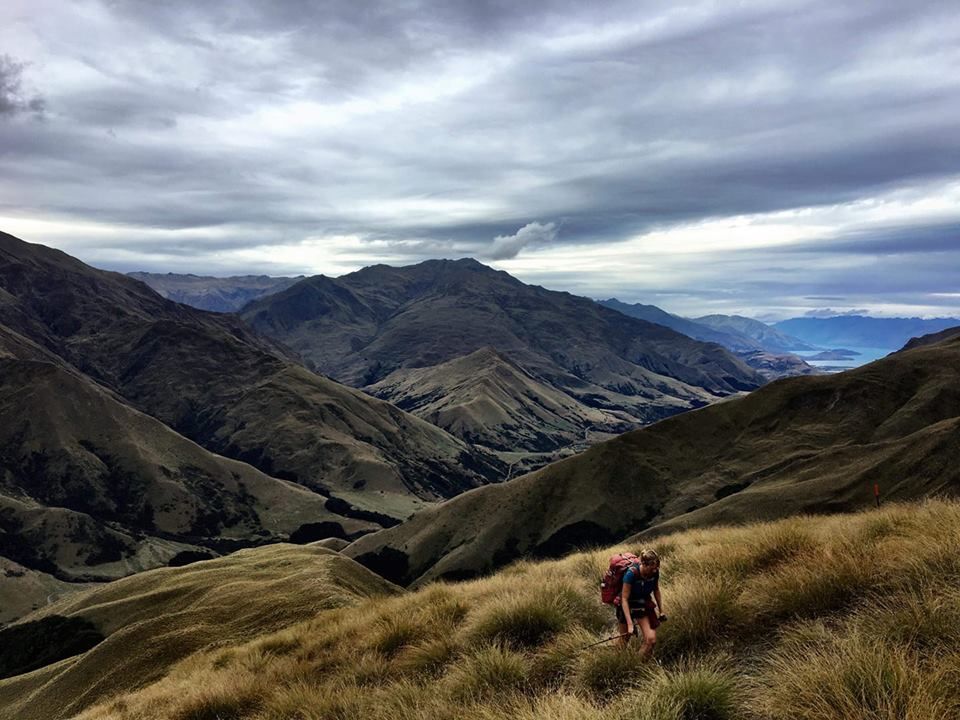 Sunny
My name is Kelly den Haak, I am 31 years old, and I live in Oostzaan, Netherlands. I work as a secretary and after a working day I come home to my two cats in a lovely apartment in a greenish area. In my free time I like to go to concerts and immerse myself in the Japanese language and culture. One of my biggest hobbies is a little less obvious at first sight, namely hiking!
After a 1300 km long pilgrimage past 88 temples in Japan, I am completely addicted to thru-hiking. I found it mesmerizing to hike a circular trail. Trails where you end on the same location you started. The idea of completing trails with a set route or distance, completely on foot, became the only thing I could think of. Even though 1300 km is a lot, I wondered what else I could achieve. How far would I be able to go and how wild could it get?
In 2017, I quit my job and planned on doing it! For more than a year I planned and puzzled, but I got on the plane to the other side of the world to start on Te Araroa with a backpack full of equipment and food. A 3000-kilometre hike from the most northern point to the most southern point of New Zealand. I was amazed by the nature. By hiking in the mountains for months I was completely submerged into freedom. In the middle of nature and a different culture: it was so much fun! I discovered a strength, both mentally and physically, which I did not know I had. The joy of waking up every morning and getting out of my little tent, ready to get on another adventure. It was as if it was never ending.
Life on the trail is simple and easy. Most thoughts are about navigation, food supplies, distances, the altitude of the mountains, the weather and how long the day will be measured in kilometres. You are really living in a different world; a wild world. The only thing you are worried about are your basic needs and this made me really happy. I also discovered a new fear in my life: rivers. Even though I crossed the larger rivers with my trail family, it remained something I was afraid of doing.
After several months I completed the trail, but was not yet finished with this thing called long-distance hiking. I missed the freedom and the thru-hiking community almost immediately. You create a very strong bond with the other people on the trail. Everyone on the trail has the same goal but accomplishes it in their own way. You make friends quickly, but remain independent. For me it was very hard to let go of that feeling. Therefore, I almost immediately continued my travels to Hong Kong. Here I was going to walk the width of Hong Kong via the Maclehose trail and added the Shikoku 88 temples trail, so I could walk it for the second time.
After this, I was able to return to my former job where I stayed for 6 months before leaving for the Pacific Crest Trail. To complete this monstrous hike from Mexico to Canada has been one of my dreams for years.  I felt as if I was "on a roll" and so it felt natural to continue with the PCT relatively quickly. The PCT made a big impression on me. I thought I had some experience after Te Araroa, but the PCT with its snow proved to be a whole different type of trail. The PCT is breath-taking and I felt at home on the trail. Obviously, there were tough moments, since thru-hiking always is a challenge both mentally and physically. You are never the same person you were before you started the trail, but also not the same person you were on the trail. Basically, you are always trying the re-invent yourself. This makes thru-hiking not only amazing, but also a very special experience: you will never forget it!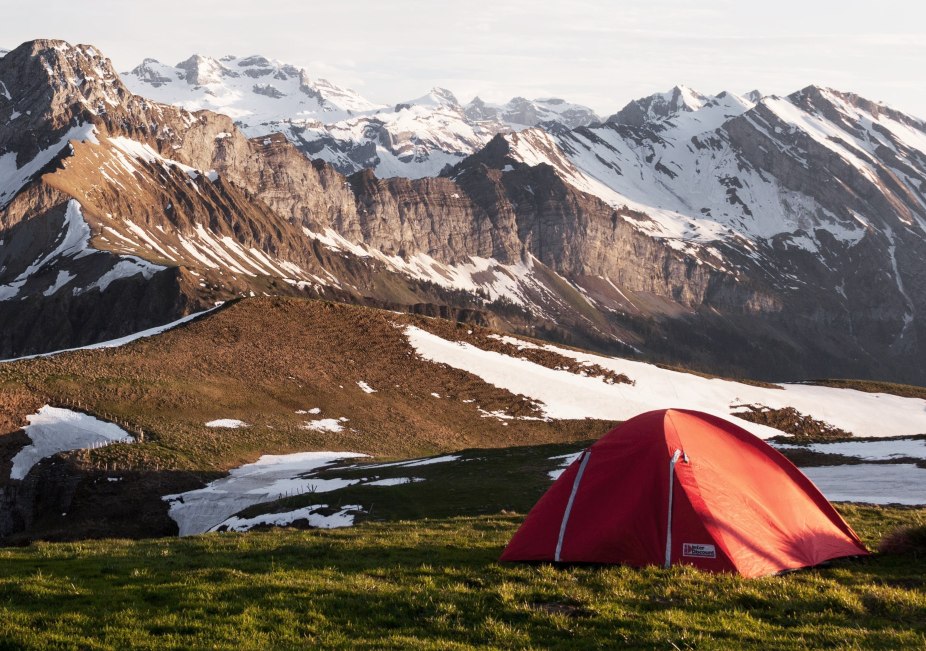 What to expect? We'll take you to the trails.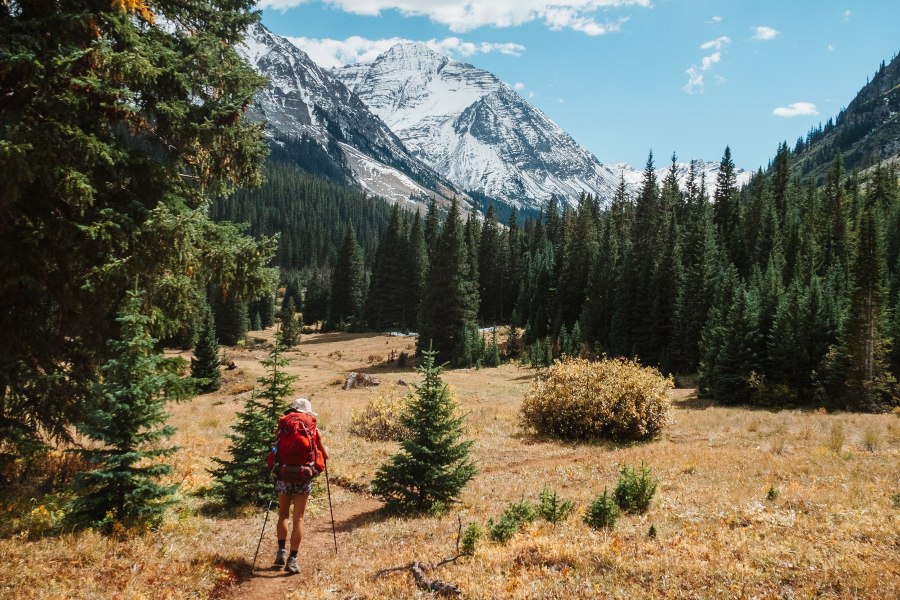 Strong preparation is half the job!